We acknowledge that the work of The Boîte takes place on the lands of the Kulin Nations, and that sovereignty was never ceded. We pay respect to their Elders, past, present and emerging.
Welcome to our history – told through music, song and story.
Here we share some of the highlights of the 40 years since 1979 in which we have been supporting excellent artists from diverse cultural backgrounds and promoting participation in the arts in Victoria.
We invite you to listen to stories from oral history interviews, music from The Boîte events and releases and view footage of concerts since 1979. Our history provides glimpses into the diverse, dynamic and evolving cultural heritage of Victoria.
This history was researched, written and produced by Jen Rose and the team at Well Chosen Words.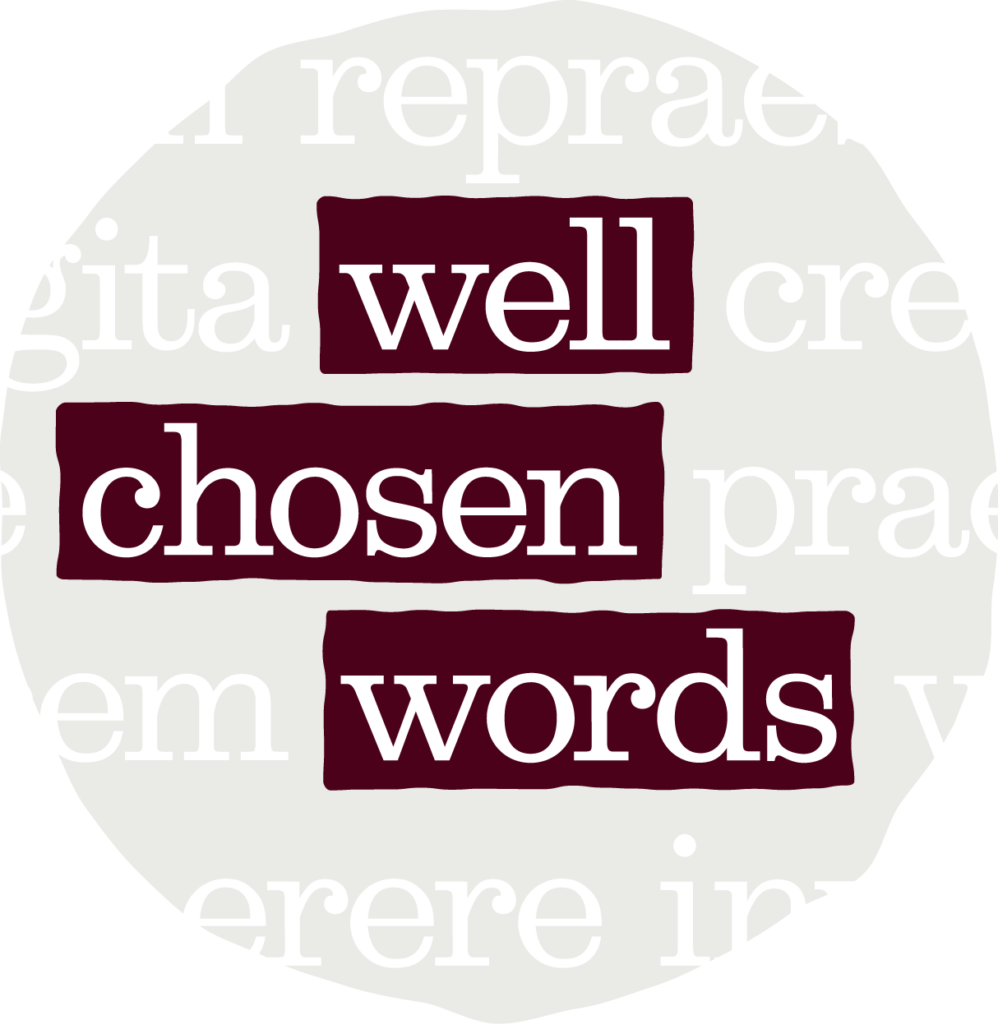 The Boîte gratefully acknowledges the support of the Victorian Government and Public Record Office Victoria, the Victorian Multicultural Commission and Creative Victoria for making this project possible.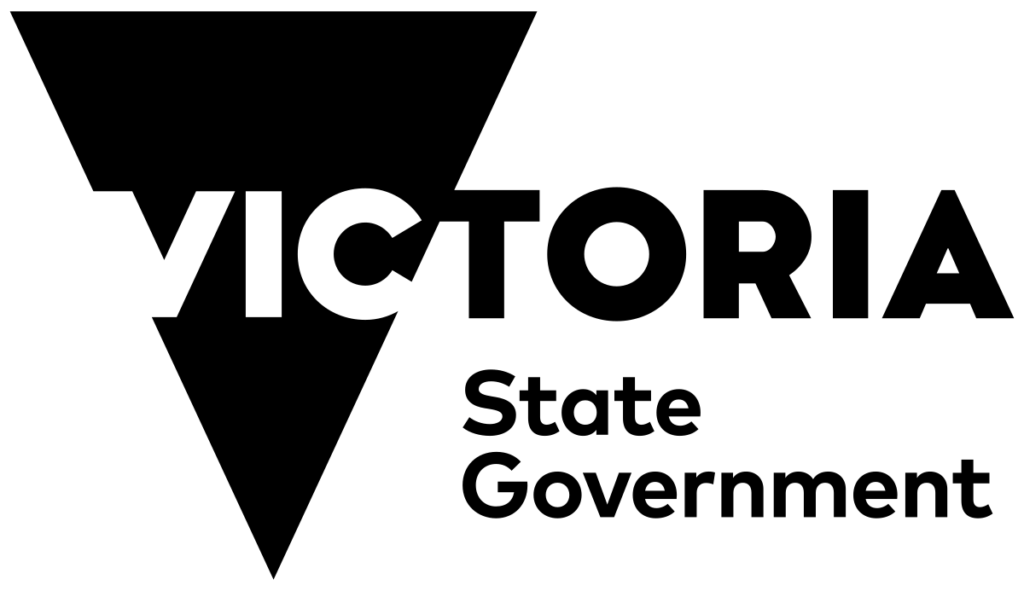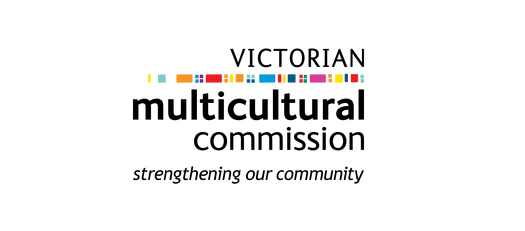 Access to transcripts: The interviews conducted for this research are available for broader research, however remain the copyright of the interview participants and permission must be sought for their use. To inquire about access to these interviews contact The Boîte.